Redwood

High School




Class of 1970
! IT'S WAS GREAT !
50 YEARS (+2) REUNION
1970

2022
Go Giants!

40th Reunion
Photo Booth Pics
Click HERE
Announcing...
THE REDWOOD ATHLETIC HALL OF FAME BANQUET on MARCH 18, 2023 was a great success!

THE BANQUET CELEBRATED THE 2020, 2021 and 2023 INDUCTEES...
2020 selections: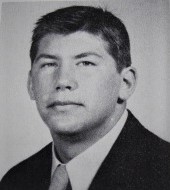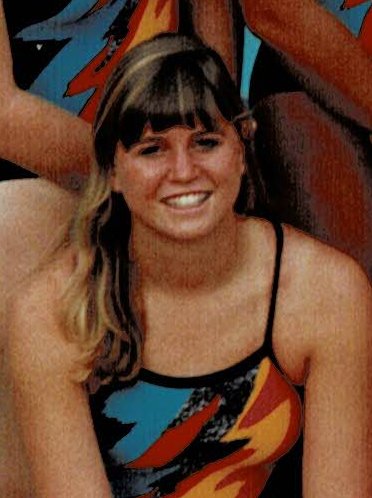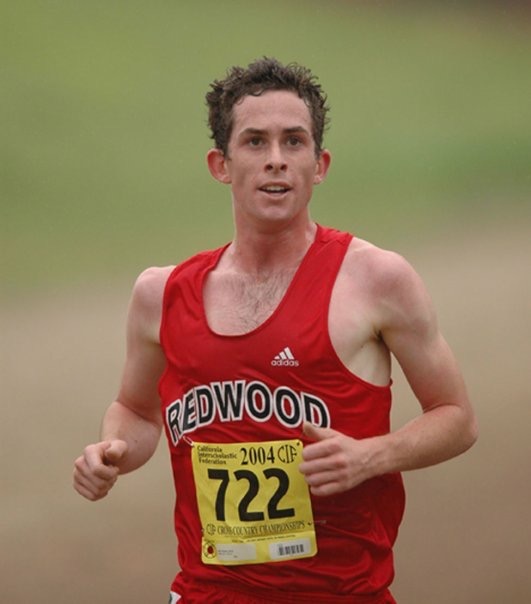 Tom Wickert '70 Football & Baseball
Susanah Miller (Muller) '86 Swimming
Jake Schmitt '05 Cross Country & Track
2021 selections: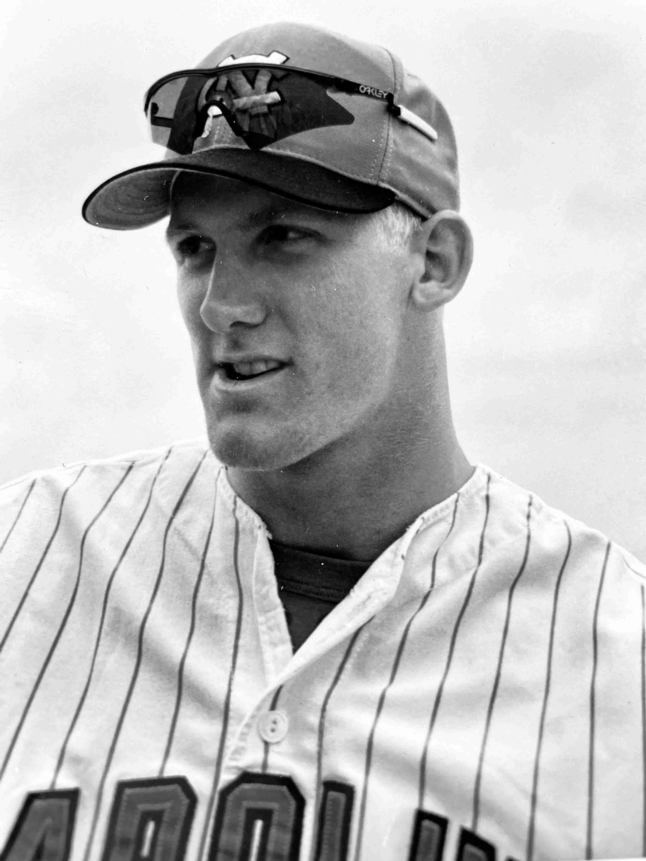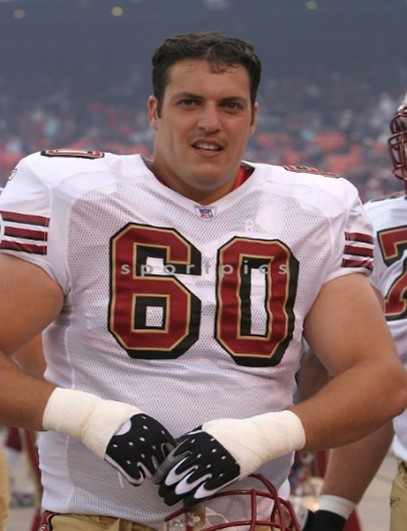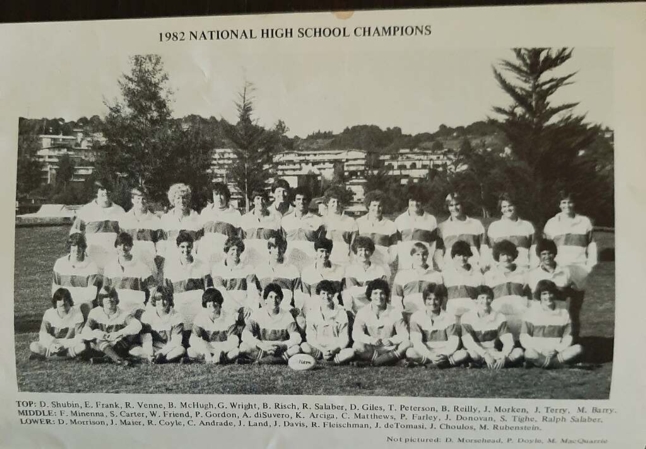 Kip Schaefer '92 Football and Baseball
Brendan Darby '99 Football and Track and Field
Special Merit 1982 Rugby Team
2023 selections:
Cynthia Davis'83 Soccer
Ken Frost. '62 Swimming
Matt Morrison '80 Baseball & Football
Go to WWW.redwoodAlumni.org for banquet pics and RAHOF member's biographical info.
ANNOUNCEMENTS
•

San Francisco Bay Area Radio Hall of Fame Class of 2022 announced at Radio Day by the Bay:

Program host: Annalisa – KFOG, KRQR , KFOX

Talk Show Host: Art Finley – KGO, KCBS ,KSFO

Newscaster: Dave Padilla – KSOL, KCBS

Sportscaster: Bruce Macgowan – KNBR, KGO, KCBS, KEST

Specialty: Kenny Wardell Sr. – KSAN, KMEL, KFOG, KCBS

Legend: Johnny Holliday – KYA

Pioneer: Ira Smith – KVON

Management: Ed Krampf

Engineer: George Zema – KFRC

GO GIANTS!

•

May 27, 2022 ; AVENUE OF GIANTS BANQUET & SPEAKER DAY WAS A HUGE SUCCESS!


David Warner '72, Josh Reeves '01, Laura Holmes Haddad '93, Gary Kuhn '75, Peter Horton '71*

The Avenue of Giants Speaker Day at Redwood on May 27 was followed by an Induction Banquet for new Aog members at McInnis Restaurant in San Rafael. Mark Fainaru-Wada '83 AOG was the master of ceremonies.

Inductees honored at the banquet were; Laura Holmes Haddad '93, Gary Kuhn '75, John Osborn '63, Josh Reeves '01, Ellen Davis '67, Gordon Ness '72, Peter Horton '71, David Warner '72.

You can learn more & read the full bios of all AoG inductees at www.RedwoodAlumni.org.